FOR WORKING PROFESSIONALS
Get guidance to deal with work and career-related issues. Ensure whether you are in the right career/job.
MyCareerGurukul assists in dealing with career issues by holistically catering to the individual's career interests, needs, aspirations, and help in setting the right Career priorities.
Thousands of working professionals have overcome career obstacles, uncover new things about themselves, and gained a competitive benefit. Now it's your turn!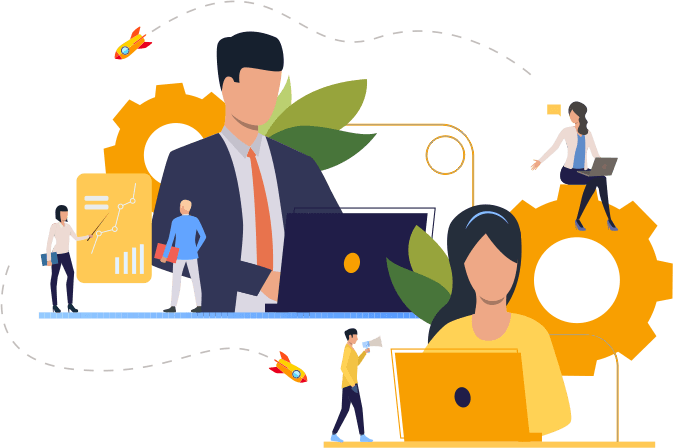 The program contains 6 different modules
Re-Building your Digital
Journey
Industry wise Skill Upgradation
I Want to enroll in this program